SOVNET in Samara
Alexander Tovb, SOVNET President, took part in the panel discussion on «The role of universities in organizing a strategic session in municipalities. Strategic planning and project management in the 21st century: best practices», organized by The Russian Association of Business Education (RABE) and the Samara State University of Economics (SSEU)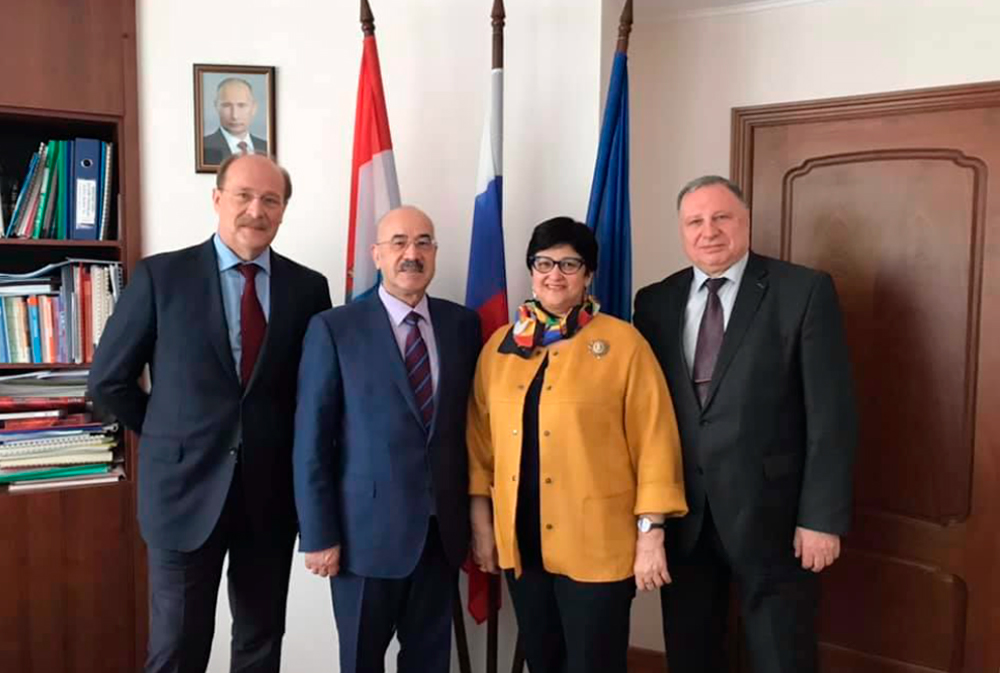 The open Russian contest «Best project of the year»
The open Russian contest «Best project of the year» has been held in Russia since 2013.
The contest is held by the Russian national project management Association «SOVNET» as an analogue of IPMA Global Project Excellence Award.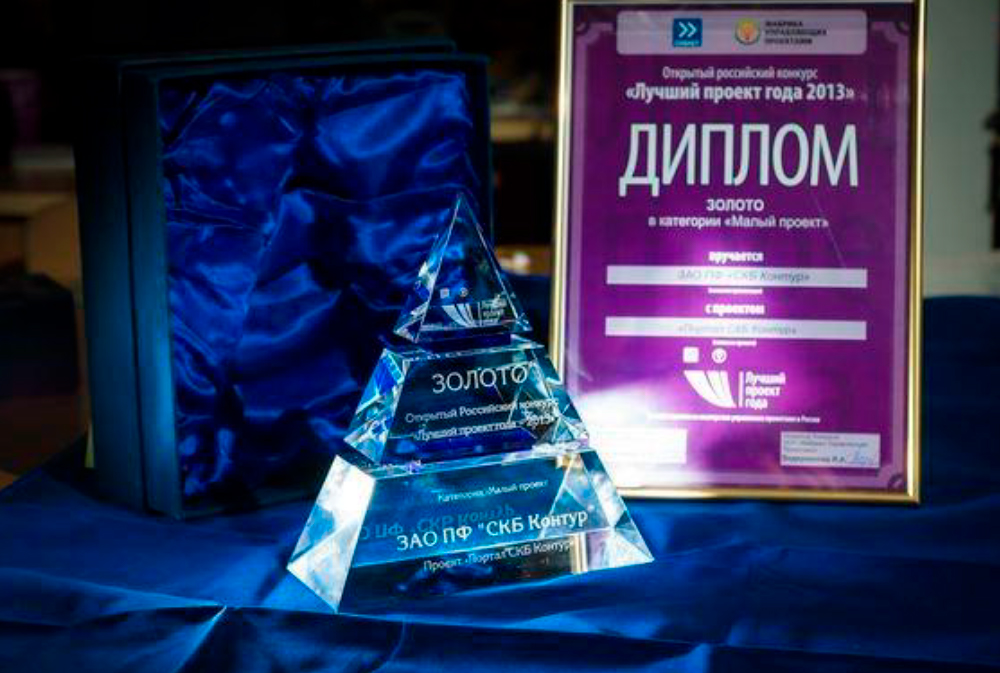 32th IPMA World Congress
The IPMA World Congress will be the largest event in the world of professional project management in Russia.